Dr. Michael D. Mirmanesh, M.D.
Dr. Michael D. Mirmanesh, M.D. is an award-winning, California trained Plastic Surgeon. Dr. Mirmanesh trained at one of the nation's top 10 public universities, The University of California Davis. Dr. Mirmanesh's training in California, the mecca for plastic surgery in the United States, allowed him to master the most advanced and modern techniques plastic surgery offers. Dr. Mirmanesh then sought additional cosmetic surgery training in Beverly Hills, Las Vegas, and San Francisco.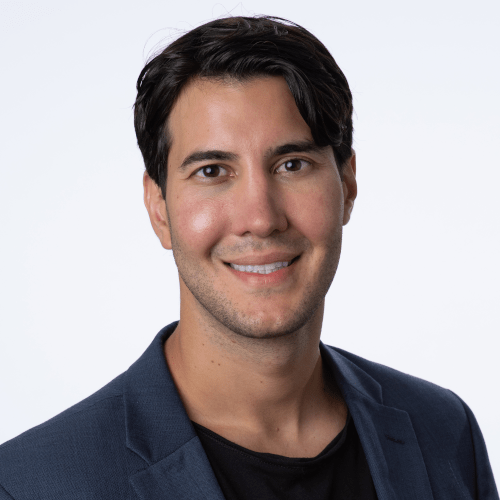 Due to his unique training, Dr. Mirmanesh has the ability to perform many procedures in the office under local anesthesia. Dr. Mirmanesh has authored over a dozen plastic surgery publications and multiple book chapters. He is an internationally invited speaker, recently giving talks in Boston, San Diego, Miami, Los Angeles, Montreal, Orlando, Dallas, and San Francisco.